History
After retiring as Vice-President of Engineering at ExxonMobil Research and Engineering, Ben Markham and his wife moved to Ghana, Africa for eighteen months to volunteer. In rural villages, Ben observed the darkness of homes and school classrooms. He also saw the scarcity of play equipment in schoolyards. Touched by their happy smiles, Ben thought, "What if a portion of the playful energy from these children could be harnessed? What if that energy could become light for their classrooms and homes?"
Board President, Ben is a retired ExonnMobil Executive who chose an encore career in a very different portion of the energy sector.
Board Secretary, Betsy uses her experience in curriculum development, instructional strategies, and the organization of educational programs to help EPI programs grow and become more efficient.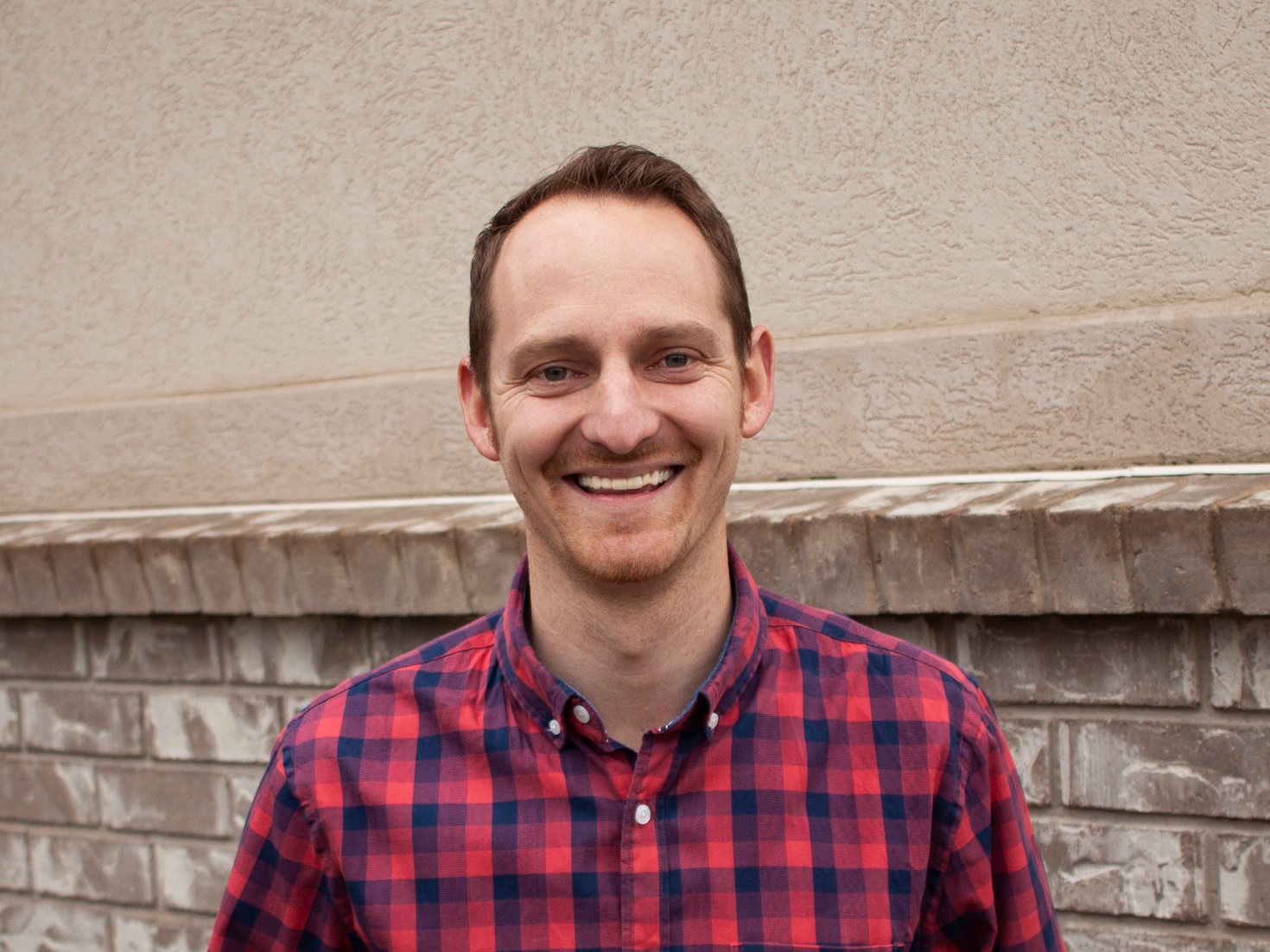 Jaron's background lends itself to helping with the general marketing and brand growth for EPI so we can continue to reach more and more lives of children in Ghana.
Angie uses her engineering background for the mechanical side of the merry-go-rounds and as well as using her abilities to support development and analysis of quantifiable data.
Larry uses his background as a retired engineer and business consultant to help improve EPI processes and structure. He is helping improve the efficiency of EPI.
We has operational experience and knowledge from running several small businesses that he brings to the team, while also bringing a creative and design oriented outlook on progress.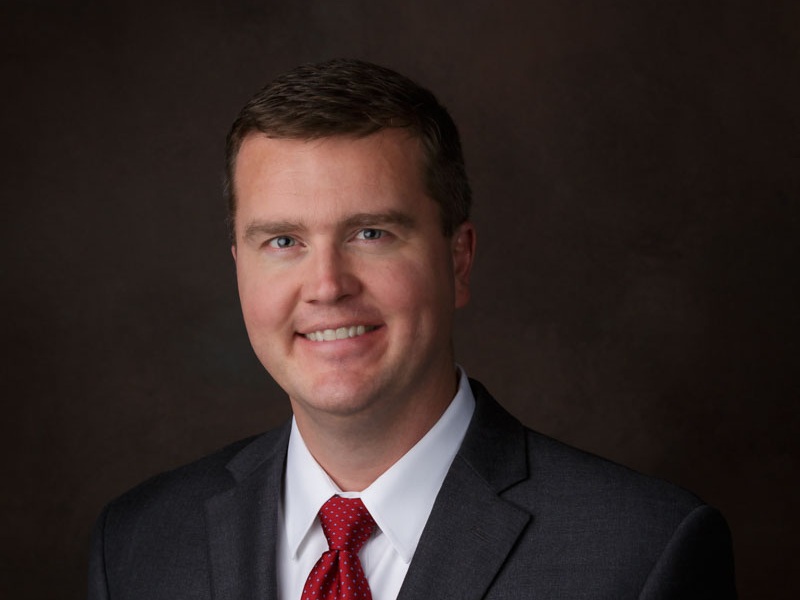 Jeff's skills include seeing the big picture, organizing information, defining smaller steps in order to achieve big goals, and helping with EPI's health-related projects.
Executive Director, Amy is passionate about using her skills in project management, marketing and community relations to help EPI continue to make a positive impact in the lives of the children and families in Ghana. She believes that education is the key to innovation and helping families thrive.
Development Coordinator (USA), Shannon is a compassionate person who loves using her skills to help support the mission and vision of EPI. She works to see children nurtured through education and play, and believes that a child's connection with family is foundational.
Country Director (Ghana), Isaac is EPI's hands-on management for growth in Ghana. His speciality is electrical engineering and has helped develop our amazing technology.
Projects Director (Ghana), George heads EPI's construction projects including boreholes, BioFil toilets, and school construction. George also helps with merry-go-round maintenance as well as science kit training and distribution.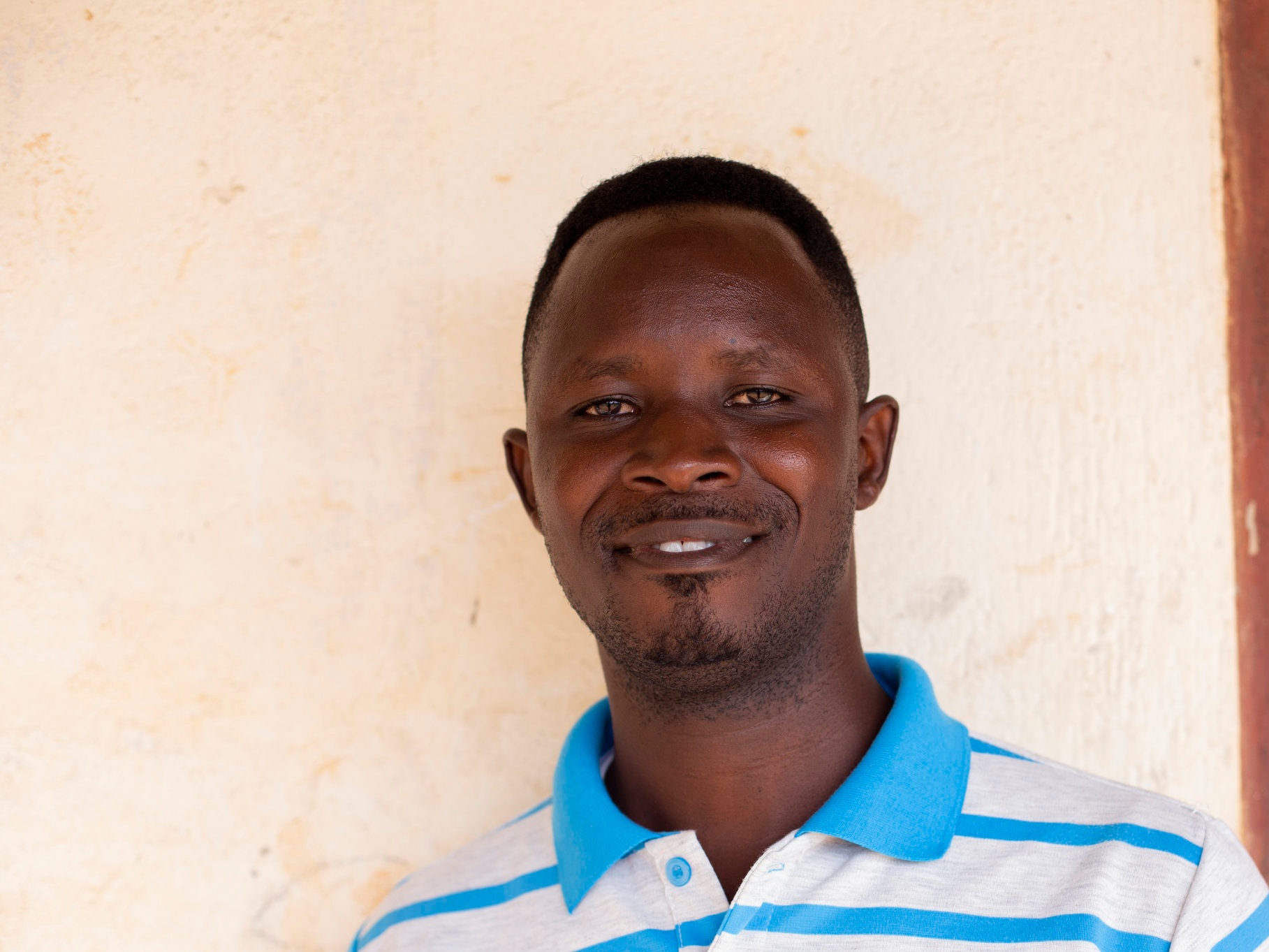 Program Associate (Ghana), Richard works with merry-go-round maintenance, science kit training and distribution, and is integral to identifying potential schools for merry-go-round installation.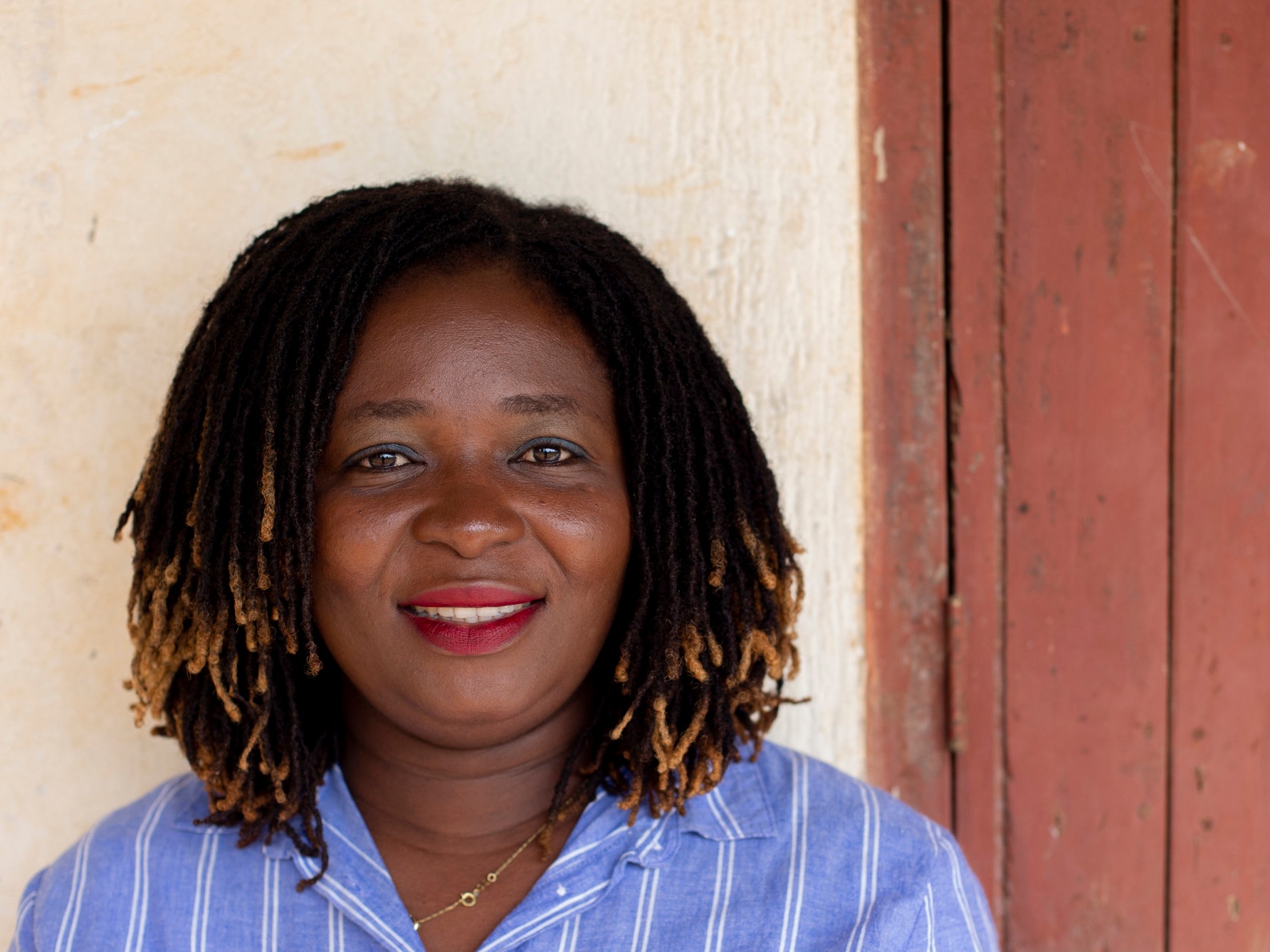 Education Specialist (Ghana), Oversees our menstrual kit project in Ghana as well as our project evaluation efforts.